---
Lecture
October 4

208 Library Ct (180 Doe Library)
Berkeley, CA 94720
Mongolian Calligraphy and Scripts
3:00 pm–6:00 pm
UC Berkeley's Mongolian language instructor Brian Baumann introduces the history of Mongolian calligraphy and writing systems. A demonstration and a talk by two Mongolian-American artists D. Tsolmon and L. Munkhtur, and an accompanying exhibit will show the richness of calligraphic tradition in Mongolia. The event will also feature a reading by a Bay Area Mongolian poetess B. Enkhjargal.
---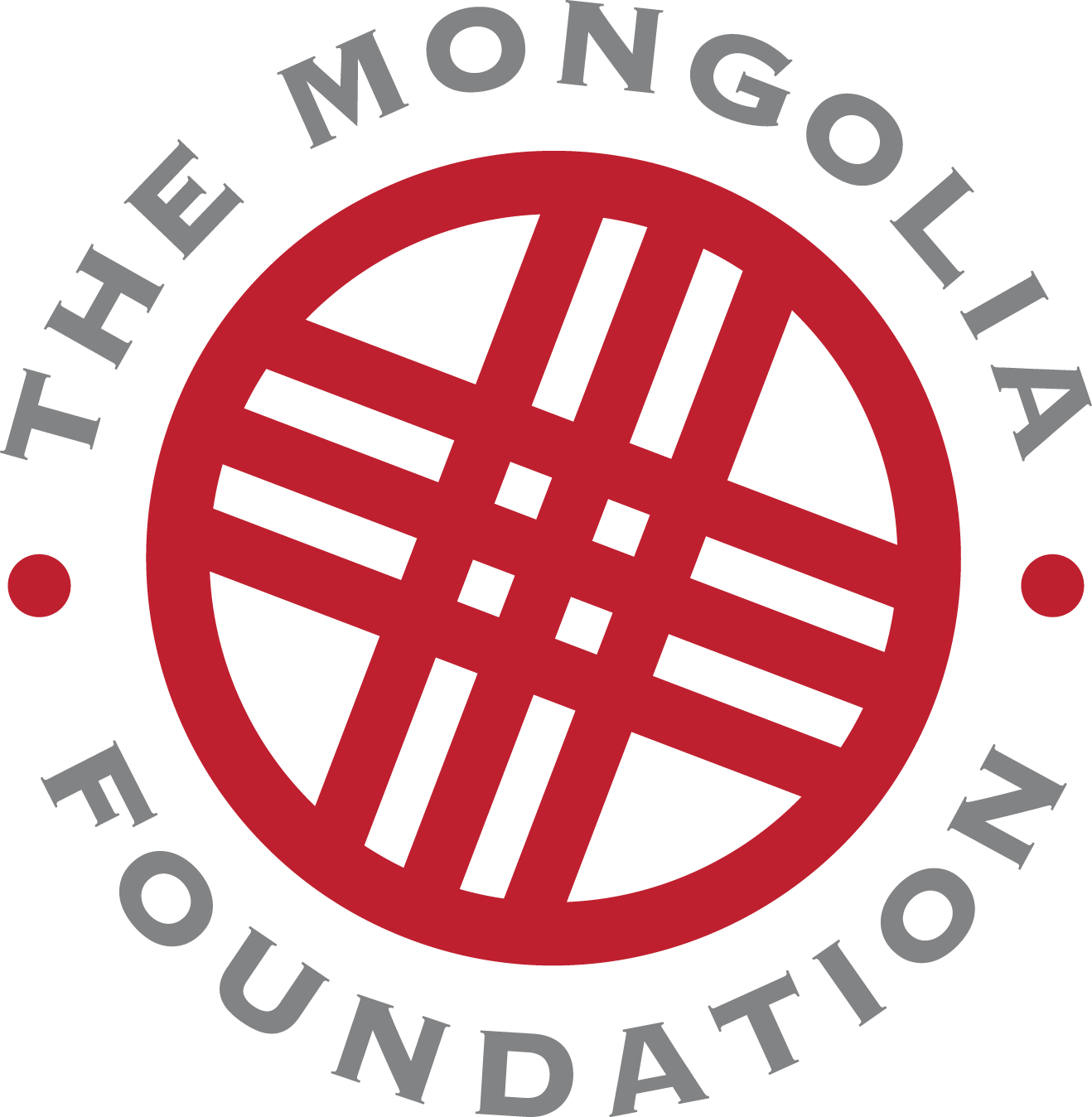 Organizations
The Mongolia Foundation
Himalayan & Central Asian
The Mongolia Foundation is a non-profit, educational and cultural organization in Berkeley, CA to support and promote Mongolia's vast array of fine art, culture, and community to an international audience. Through different events, exhibitions, fellowships, and publications, the MF hopes to bring education and knowledge about Mongolia in today's global cultural scene. The Mongolia Foundation's recent support includes Mongolia Initiative, a new educational program at University of California at Berkeley and a Mongolian female artist's participation in the 56th Venice Biennale in 2015.
mongoliafoundation.org
Contact


United States
419 Stannage Avenue, Albany, CA 94706
Hours
By Appointment
10 am–5 pm